Club
Spring Tournament 22 April 2023
Sat, 22 Apr 2023 00:00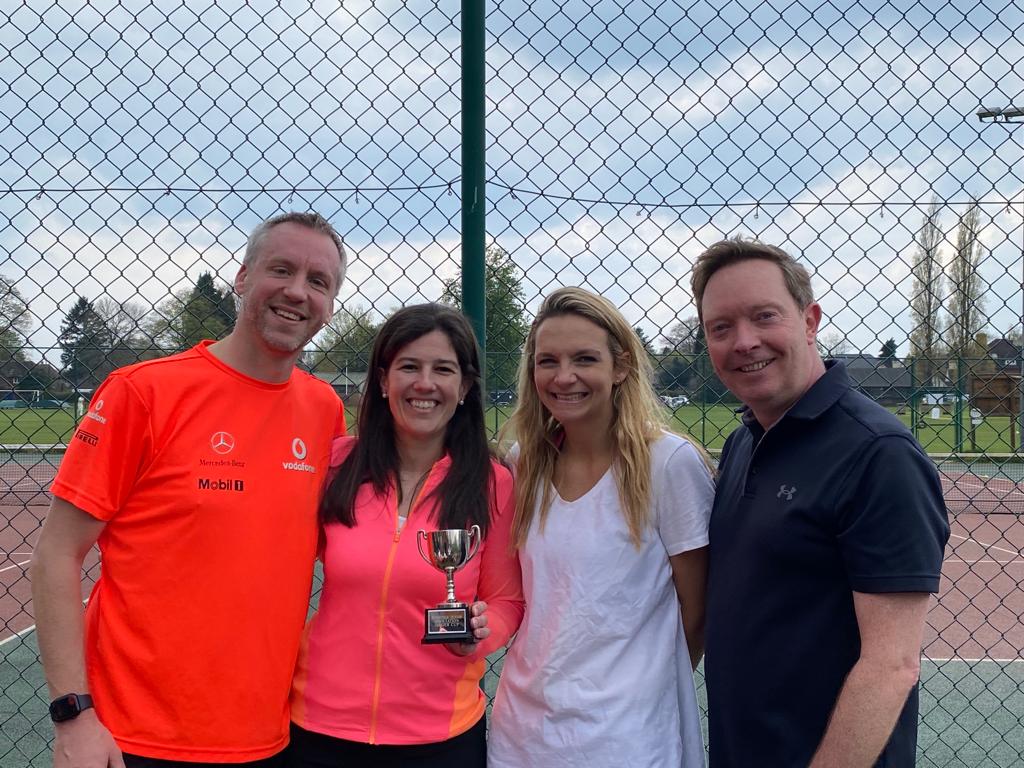 The Spring Tournament was played on Saturday 22 April and was a very closely fought competition. 12 pairs played in 2 groups with the winners of each group playing in the final. It was a shame that only 2 pairs could go through as it was very close and came down to games won.
The final was played between Mel and Keith and Marina and David with Marina and David being the eventual winners, well done!
Thank you to everyone that came out to support the BTA.
We look forward to lots of tennis over the coming summer months!